Hike and taste the flavors of the forest
A short journey around fairytale hamlets in the foothills below the Apuan Alps against the backdrop of the striking Monte Forato – a unique mountain with a large hole below its peak. You will walk through thick, age-old chestnut orchards and along century old watermills used for the production of sweet chestnut flour and other traditional crafts, rediscovering the enchantment of water and the wheel. In a hamlet you will enjoy a big variety of local delicacies.
Our services
Guides
Reach Snack/lunch with local wines
Rate
€38.00 per person
Discover Lucca: An hidden treasure to see & taste
Lucca is one of the prettiest fortified cities in Italy, one of the very few walled towns that is still intact today. After a walk with our assistant in this fascinating town and a little free time in Fillungo, the main shopping street in the hearth of the town, we reach in the city centre of Lucca an amazing underground cellar with ancient stone vaults. With more than 4500 different labels this is one of the best Italian stocked wine cellars and one of the oldest ones too. This make it a fantastic backdrop for wine tasting and a great lecture about vines by the head sommelier. Let's taste one local wine and the 3 best Tuscan wines: Chianti, Brunello di Montalcino and Bolgheri, together with Italian cheeses, from Mozzarella to the spicy Gorgonzola.
Wine tasting are possible in every wine district – just ask us for tailor-made visits!
Services included
Private transport from Versilia and English speaking assistant
Tasting of typical wines & products in old cellars with sommelier
Rate
€78,00 per person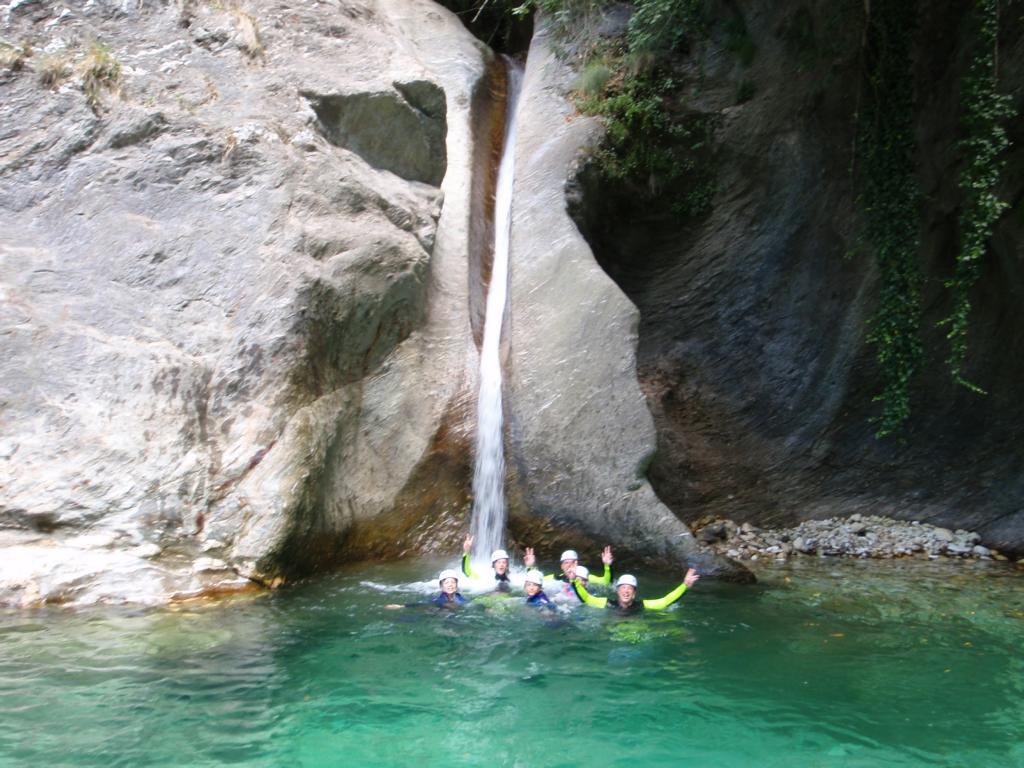 Visit to the Natural Water Pools
You will visit one of the most amazing natural, hidden spots in Versilia. In the hearth of the Serra Valley we will bring you to the path which leads to the most famous natural pools, called Polle di Malbacco and Pozzo Della Madonna. Free time for you to relax, bath and swim into the fresh, clear water. At the agreed time we will pick you up. At the end of the visit you will enjoy a free walk in the historical village centre and an ice-cream in the local, appreciated Gelateria Mikos.
Services included
Transport from/to railways station Forte Dei Marmi
assistance
Ice-Cream
What you need to bring/know:
Swimsuit
Towel
Running or Trekking shoes
Water
Rate
€6,00 per person
Trekking on horseback in the Apuan Alps
This trekking excursion is a magnificent opportunity to experience one of the most beautiful rides through the Apuan Alps in one of Italy's most famous natural parks. Here you can be at one with nature high up in the fresh air! On reaching the guide's house set at the top of the hills above Versilia, you will be met by our fully qualified trekking guide internationally known for his long distance trekking adventures. You will enjoy a warm welcome in the farmhouse with a drink and short briefing on riding in the Alps. Then you will be shown your horse and taught to saddle up. You will begin if necessary with a short riding lesson in the paddocks before you ride off over mountain paths to enjoy the breathtaking scenery. For lunch you will go back to the guide's house, gather round the fire and enjoy some genuine Italian home cooking….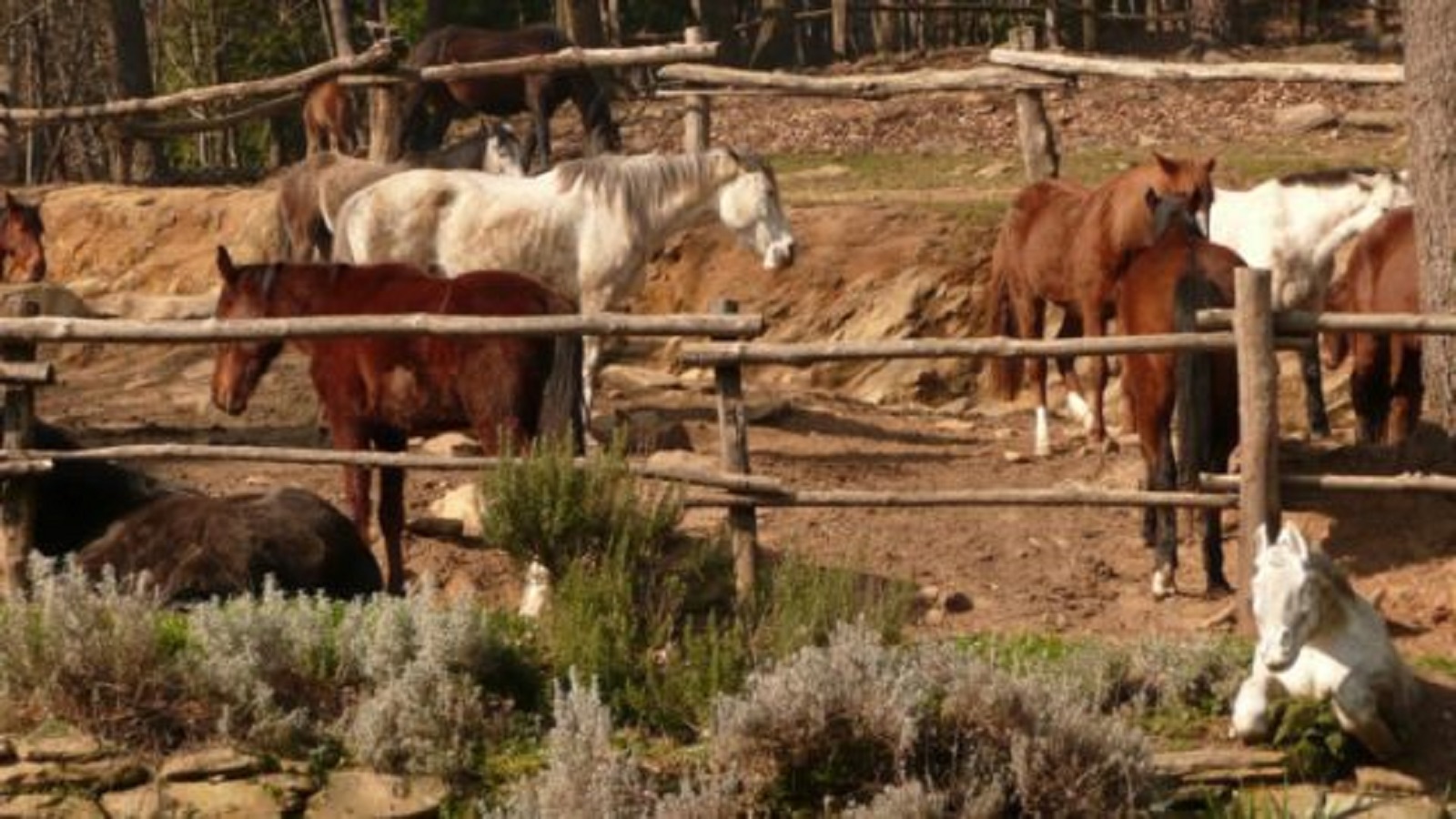 Services included
Private transport from/to Versilia
Briefing & riding lesson
Horse & trekking itineraryder Route
Professional guide + horse
Welcome Drink, lunch and wein
Rate
€99,00 per person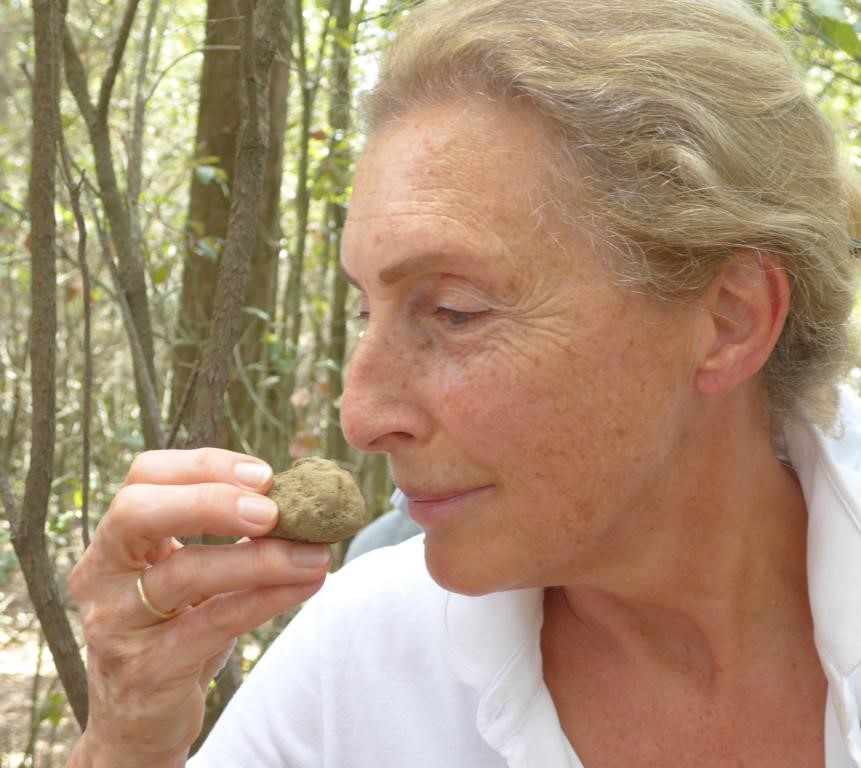 Truffle hunting
Going through the woods to look for this "underground" mushroom, find it and then enjoy its scent and flavor, is one of the most intense emotional experiences that our territory can offer.
While accompanying our truffle hunter with his dog on a walk among the organic truffle grounds of the Pisan Mountains, our guests become witnesses of the alchemy between man and dog. In addition, the characteristics of the environment, the terrain and the types of trees necessary for the truffle to develop are described during the walk.
After the harvest, your truffles will turn into a rich banquet of culinary specialties, which you will enjoy accompanied by a selection of good white and red wines from the region – cheered by the truffle hunter and his family anecdotes.
Services included
Transport from / to Versilia
4-course menu including wines
Rate
€140,00 per person
Sail to the Cinque Terre
Experience the Cinque Terre from the sea on a high performance regatta sailing boat equipped with all mod cons.
From the sea you get a unique view of how these charming villages perch literally on the edge of the coastal hills with all their beautiful colours which is why they are so famous. You will also be able to see how the coastline is terraced with vines as they have been for hundreds of years and the fishing villages such as Tellaro, Fiascherino and Le Grazie. The beautiful historical boats are still there as is the Roman villa at Varignano; the Portoro marble quarries; the WW2 canons and the convent at San Venerio which is the protector of the lighthouses as well as the hidden castles in the area known as Lunigiana.
Lunch on board with local products, focacce, oil, Luni wine and aniseed biscuits from Lerici.
Services included
High performance regatta sailing boat with professional skipper from Marina di Carrara
Lunch on board with local fare
Rate
€156,00 per person
Canyoning
Canyoning is the only way to discover the hidden corners of paradise in rivers. It's a mix of walking in water, sliding down natural water slides, jumping in clear springs, lowering yourself down waterfalls on a rope, catching a glimpse of unique species of animals and plants;
It's also a mixture of lights, shapes, sounds and colours which are continuously changing due to the slow and relentless movement of water.
Modern materials and equipment, specific techniques and the watchful eyes of our guides enable us to say that today Canyoning is poetry and pure fun.
Services included
Qualified assistence
Equipment supplied (Wetsuit, Helmet,Harness, Carabineers, Ropes – all equipment is certified for canyoning according to Italian law)
What you need to bring/know:
Swimsuit, Towel
Running or trekking shoes (you have to walk in the water with them)
Take off all hand and arm jewerly
If you wear glasses, use a head band/string so you do not lose them (or bring an extra pair of contact lenses)
If you have long hair (past your shoulders), use a hair band to tie it back.
Use a waterproof camera only
Rate
€79,00 per person
The Michelangelo Marble Quarries Experience
You will visit one of the oldest existing quarries with spectacular, breath-taking views. You will meet the quarrymen who will talk to you about the history of their work from the oldest quarrying techniques to the most modern and you will enjoy a test of the traditional specialties: Lardo di Colonnata, Candia wine and lots of quarry tales.
Services included
Expert quarry guide
taste of local dishes and wines
Rate
€45,00 per person